9-3 Seat Belts Recalled, Again.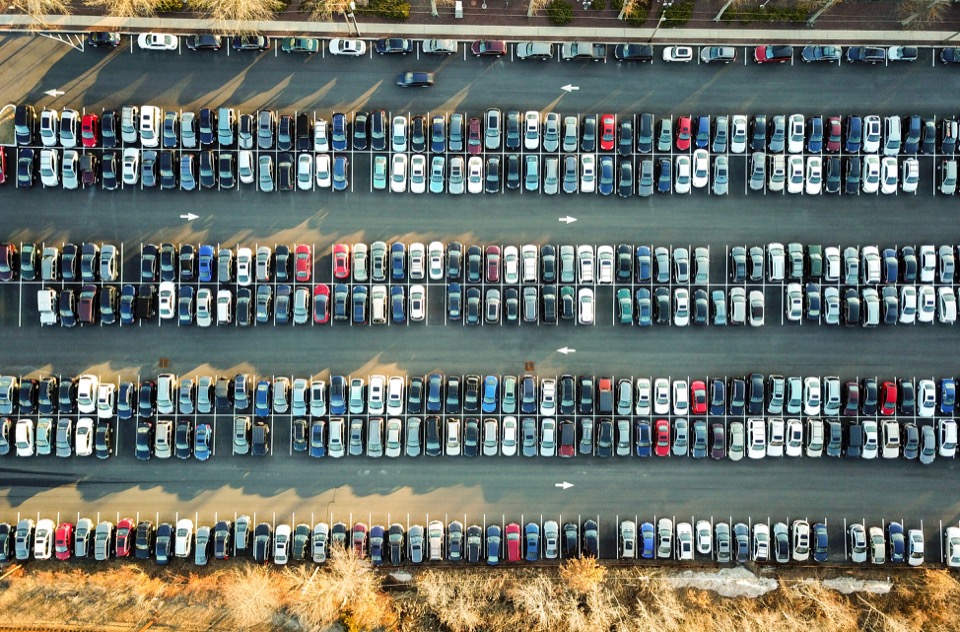 The driver's seat belt in the 2004-2011 Saab 9-3 convertible might stop working, prompting an important recall for drivers who don't want to the be thrown from their cars during an accident.
This Isn't The First Time ∞
The cable that controls the automatic tensioning system could break and prevent the belt from retracting properly. An identical problem led to a recall in 2010 on the Saab 9-3 sedan, but the convertible wasn't included at the time because it used "different parts". Apparently the parts weren't the only problem.
As part of the recall, GM will replace the driver's side retractor.
It hasn't been announced when the recall will begin, but GM is telling owners to keep an eye out for a notice in the mail. In the meantime, concerned owners can contact Saab / GM at 800-955-9007. In your other meantime, do whatever it is one does with mean time.