Electrical Shorts Could Spark Fires in Driver's Side Doors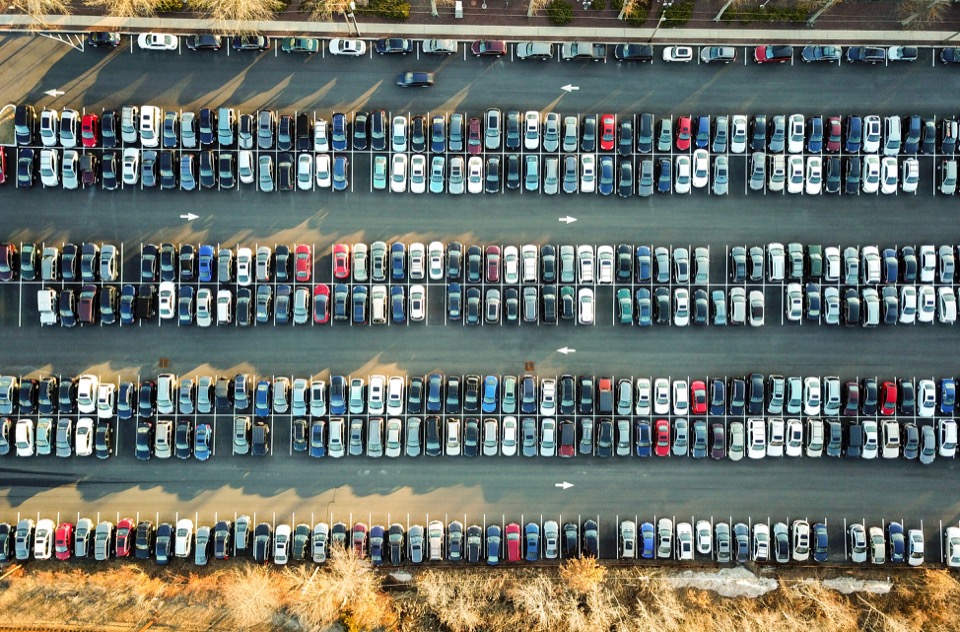 Hey look, everyone! It's another massive GM recall of 8.4 million vehicles. Of those millions, there are 189,000 that have issues with electrical shorts in the driver's door module that can disable all the power windows and locks.
Getting locked out of your vehicle stinks, until you realize the module is capable of overheating and setting your car on fire. GM says this is rare, but from the looks of it these cars end up more well done. Wocka, wocka.
This affects the:
2005-2007 Buick Rainier
2005-2007 Chevy Trailblazer
2005-2007 GMC Envoy
2005-2007 Isuzu Ascender
2005-2007 Saab 9-7X
2006 Chevy Trailblazer EXT
2006 GMC Envoy XL
What To Do Next ∞
GM has not announced when the recall will begin, probably because there's over 28 million vehicles waiting for repairs. In the coming months, keep an eye on your mailbox for an official recall notice with more details. Not literally though -- putting your eye on the mailbox sounds painful and might worry the neighbors.
More information on
carcomplaints.com
Related Saab Generations
At least one model year in these 1 generations have a relationship to this story.

We track this because a generation is just a group of model years where very little changes from year-to-year. Chances are owners throughout these generation will want to know about this news. Click on a generation for more information.